Get involved! Send your photos, video, news & views by texting EJ NEWS to 80360 or e-mail us
Mills and Brookes guide Honeybourne to cup win
9:30am Saturday 26th October 2013 in Sport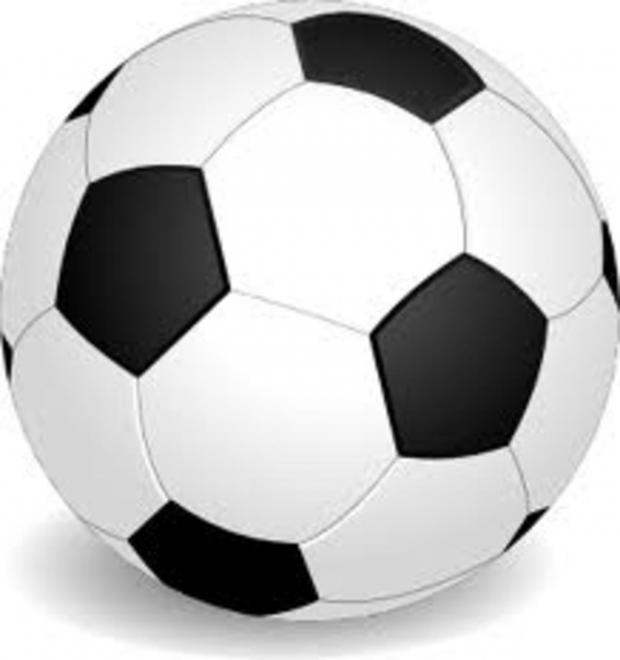 Mills and Brookes guide Honeybourne to cup win
HONEYBOURNE Gate Inn put their poor form behind them to reach the last 16 of the Evesham Mechanical Services KO Cup.
Goals from Mills (2), Brookes (2) and Layton gave the Birdseye Sports Evesham Sunday League Division One struggler a 5-2 win over Bredon, for who Diamond and Gibbs replied.
Pinvin United progressed with a 6-0 win over Badsey Recreation, while holders Bretforton Old Boys beat Anchor Harriers with Jamie Clarke hitting four goals.
The shock of the day came at Division Two Stour Excelsior, where Haycock's strike secured victory for third division Fairfield.
A Wilkes double and further goals from Rose and Sprigg helped Pebworth win the all-Division Four tie against Harvington 4-2.
Black hit a treble as Ecosamba defeated Inkberrow and Alderton won 7-4 at Elmley Castle.
Fladbury Athletic needed extra-time to account for Mickleton Rangers 4-2, with top-scorers Beattie and Nightingale on target for Athletic.
In Division One, Eckington won an entertaining derby with Defford/Besford United 5-3, courtesy of goals from McElroy (2), Carter, Charman and Clifton, with former Eckington player Miller netting twice for Defford.
Broadway United earned a welcome 5-0 win in fine style at Evesham WMC thanks to Jason Horsburgh (3), Jeffs and Burtenshaw.
WMK leapfrogged opponents Tesco United to go top of Division Two after Sklenaar (2), Keating and Wiggins scored in a 4-2 triumph.
AC Olympia hung on to defeat Evesham United Harriers 4-3 after letting a fourgoal half-time lead slip as Dyke (2) and Martin almost completed the comeback.
Cidermill led at the break through Kerr and Heritage before Offenham Rovers hit back through Cox and Tomes to earn a 2-2 draw.
Basement boys Broadway United Reserves earned their first Division Three win of the season, 4-3 against thirdplaced Ashton with goals from Davies (2), Eddy and Berryman scored for Broadway.
James scored all three in reply for Ashton.
Leaders Alcester Town made it six wins from six with a 5-0 win over Dragons thanks to goals from Fletcher (2), Dance, Lambert and Sollis.
Winchcombe-based Sun Inn continued their good start in Division Four with a 4-3 victory over Ambassador.
Brothers Ed Major (3) and Will Major scored for the Sun, but Reading, Sears and Keen responded.
Micky Badham scored the only goal for Ambi Allsports against Stour Excelsior Res, while Fortis moved within three points of the top with a narrow 2-1 win over neighbours Vale Wanderers.
In a high-scoring game at Bengeworth, visitors Tewkesbury Town Reserves prevailed 5-3 with Tarling (2), Kavanagh, Robinson and Norman on target.
Comments are closed on this article.