Get involved! Send your photos, video, news & views by texting EJ NEWS to 80360 or e-mail us
Six-a-side league
12:00pm Friday 1st November 2013 in Sport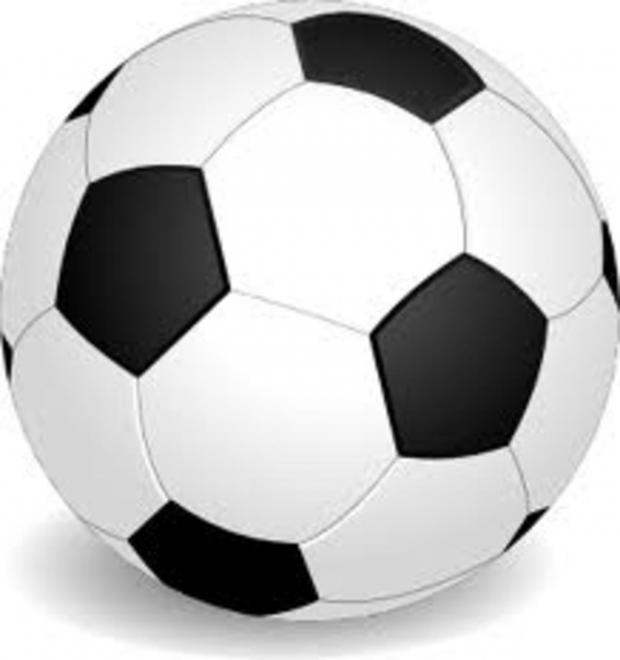 Six-a-side league
SOCCER Sixes have a new season which gets under way next Thursday at Pershore High School.
The six-a-side outdoor league will run from 8pm until 10pm and new teams are welcome.
Anyone interested can call 07969-634304 or visit soccersixes.
net to complete an entry form.
Comments are closed on this article.