Get involved! Send your photos, video, news & views by texting EJ NEWS to 80360 or e-mail us
Clarke fires six for Old Boys in nine-goal rout
7:50am Saturday 2nd November 2013 in Sport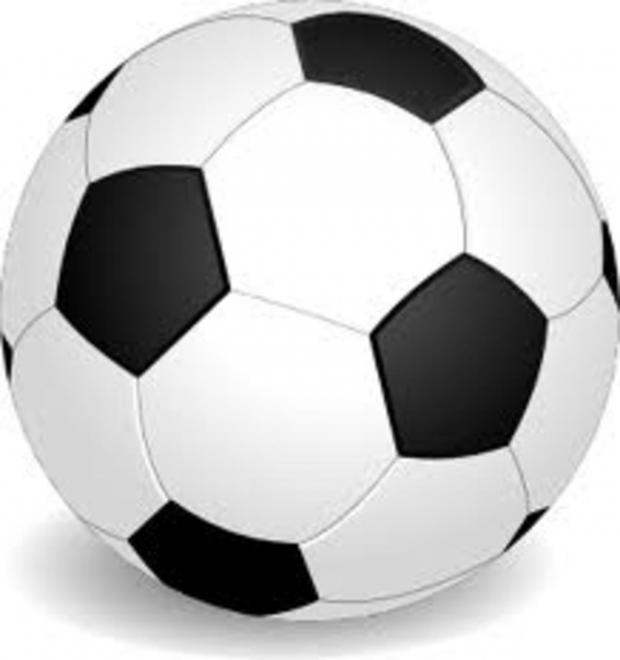 Clarke fires six for Old Boys in nine-goal rout
BRETFORTON Old Boys progressed in the Worcestershire FA Sunday Junior Cup with a 9-0 win over Worcester side St John's as Jamie Clarke hit six goals.
Birdseye Sports Evesham Sunday League rivals Honeybourne Gate Inn gained revenge for a recent cup loss, winning 4-2 at Bear, and Fladbury Athletic defeated Defford/Besford United in a penalty shoot-out.
Evesham WMC progressed with a 2-1 victory over CMB Sports, while Eckington were knocked out 3-1 by Areley Kings. But league sides found it difficult in the Minor Cup with only three teams progressing as Stuart Reading scored twice for Ambassador in a 5-2 win over Stoke Prior.
Evesham United Harriers triumphed 6-4 at Redditch side Hizza United Reserves, while Ashton hit eight aginst Broadway United Reserves with Curtis (3) and Craze (2) among the scorers.
Meanwhile, Alcester Town maintained their perfect Division Three start to stretch their lead at the top.
A 7-1 victory at Elmley Castle made it seven wins from as many matches as Dance (4), Richardson (2) and Hodgkins scored.
Ecosamba won 5-2 at Anchor Harriers with Watts (4) and Robey netting, while Brotherton and Clenan replied.
Harvington produced a surprise Division Four result to defeat in-form Sun Inn 3-1 with Bunn (2) and Philpot on target. Ed Major responded at the other end.
Stratford United head the table after a resounding eight-goal win maintained their position at the top.
Dulce (2), Grinnall, Drake, Proctor, Gore, Smith and Asher-Tilley scored.
Tewkesbury Town Reserves moved into second spot as first-half goals from Kavanagh and Robinson put them in charge at Fortis before Wallace pulled one back.
Tesco United lead Division Two after overcoming Offenham Rovers 3-1 thanks to goals from Stevens, Ford and Colston with Whittaker replying.
Stour Excelsior bounced back from a shock defeat with a three-goal win over AC Olympia through Harris (2) and Godson.
The prolific Jake Petitt scored four for Tewkesbury Town and Halling completed a comfortable 5-1 success over Alderton who netted via Reid.
In Division One, Pershore High Old Boys won 3-1 at Mickleton Rangers with goals from Hyatt, Worthington and Warren.
Comments are closed on this article.