Get involved! Send your photos, video, news & views by texting EJ NEWS to 80360 or e-mail us
New scoreboard
11:20am Saturday 2nd November 2013 in Sport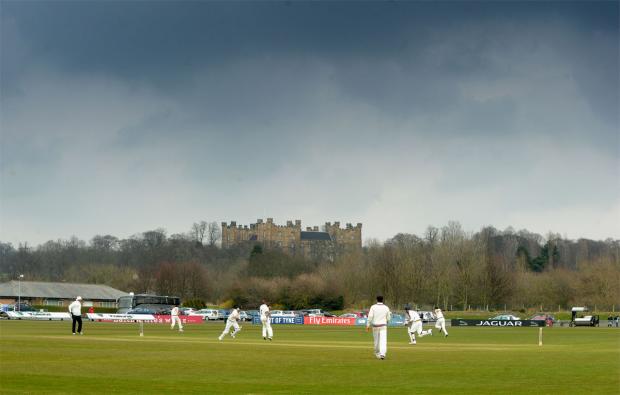 New scoreboard
PERSHORE will start the 2014 season with a new electronic scoreboard thanks to funding from the Severn Waste Environmental Fund.
The grant also enabled the club to purchase new covers, outdoor nets and solar panels at The Bottoms.
The scoreboard was installed with help from the Brogdale Society involving retired Pershore players.
Comments are closed on this article.