Get involved! Send your photos, video, news & views by texting EJ NEWS to 80360 or e-mail us
Round up
1:00pm Saturday 2nd November 2013 in Sport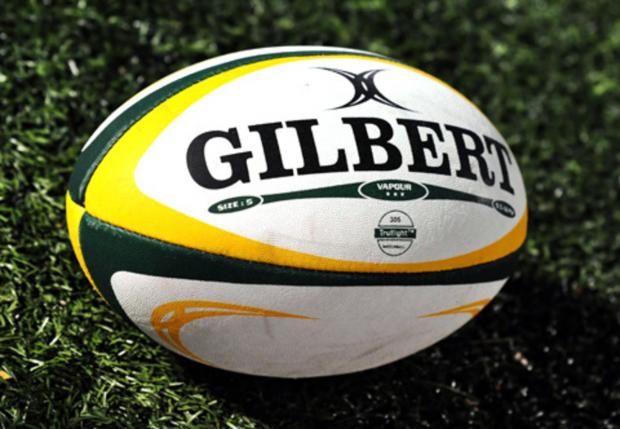 Round up
EVESHAM are only kept off the bottom of Midlands Three West (South) by local rivals Shipston-on-Stour after a 31-17 defeat at Ledbury.
Both teams had points deducted with Evesham losing five and Shipston 10 but the Vale side have a win on the board, beating Kings Norton 36-7 earlier this month.
However, Evesham's latest game saw Ledbury move up to second in the table with a bonus-point victory which produced five tries.
The Herefordshire hosts struggled to impose themselves early on, despite having the advantage of the slope and wind, and often conceded possession.
Evesham scored an unconverted effort after 17 minutes but their opponents improved as the half progressed with two tries and a conversion.
The visitors finished the half with their second try but could not make the most of the conditions in the second period.
Evesham, who host midtable Manor Park on Saturday, did not give up, however, and bagged a converted try in the final quarter.
Evesham under 15s' unbeaten run rolled on but only just after a 15-15 draw at Old Richians. Number eight Kieran Raymer went over from close range for his sixth try of the season in the first period as both teams struggled with the slippery ball.
The hosts equalised but Connor Armento countered through the middle to restore the lead.
Although Old Richians scored two more tries to take the lead, Raymer levelled matters in the last minute.
Finley Breach impressed at flanker and Armento tackled well, supported by player-ofthe- match Jonathan Deakin and Finlay Keyte.
The under 13s lost 12-7 at Old Richians in difficult conditions despite the line breaks of Owain Hann, Josh Selleck and Sam Tegg.
The hosts led 5-0 at halftime and extended the lead before Evesham's Tom Evans scored a well-deserved try with Hann converting.
Ben Holland was player-ofthe- match for consistently forcing turn-overs.
Comments are closed on this article.