Get involved! Send your photos, video, news & views by texting EJ NEWS to 80360 or e-mail us
Five-star Campden hit form
3:30pm Thursday 31st October 2013 in Sport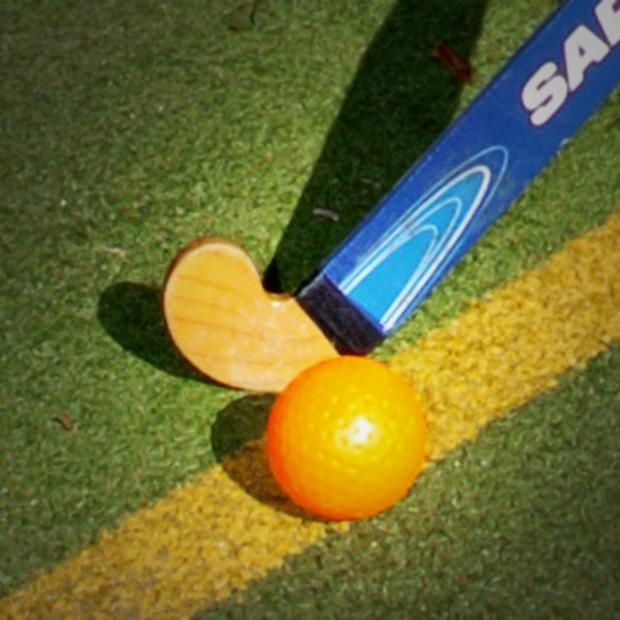 Five-star Campden hit form
UNBEATEN Chipping Campden kept up their pursuit of the West Clubs Women's Hockey League Severn Division Two leadership with a 5-0 win at Lansdown thirds.
Despite starting with just 10 players, captain Frankie Hope boldly set her team up as a strong attacking force.
Kerry Jackson built upon her hat-trick the previous weekend with a quick double and Sally Beale arrived for the second-half, easing into midfield alongside Berni Amphlett.
Player-of-the-match Lucy Dee showed boundless energy and enthusiasm and passed to Jackson, who gave Sarah Green an easy chance to convert Campden's third.
Dee then scored from a cross and Green's shot from a penalty corner cannoned off Jo Peachey's stick into the goal.
Third-placed Campden next play on November 9, against Ross-on-Wye at Evesham High School (noon).
Comments are closed on this article.