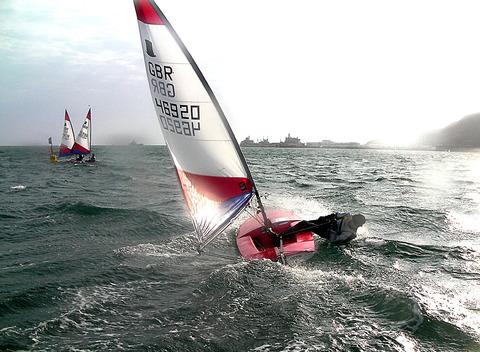 Picture: MARK HEATHER
PRINCE Henry's High School pupil Edward Higson is celebrating after winning the National Schools Sailing Association's Inland Championships held at Datchet water near London. The 14- year-old Evesham sailor triumphed in the annual event featuring around 100 competitors from across England. Higson recorded two wins from four races on the first day and two more firsts, as well as a second, on the next to seal the overall championship. Worcestershire also won the overall team prize from Cambridgeshire.
Comments are closed on this article.