Events
Find an event
Add your event.

It's free

»
Richard Rohr Meditations: One Day Retreats
Religious Events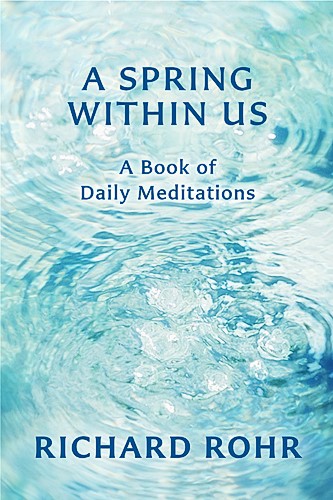 a series of day retreats are on offer throughout 2019. Working with the teachings of Fr Richard Rohr, Franciscan Friar, author and leader of the centre for action and contemplation.
Taken from 'A spring within us' meditations by Richard Rohr the themes will be:
Thursday 9th May - 'the true self'
Thursday 18th July - 'Discharging your loyal soldier'
Wednesday 11th September - 'going down is going up - the path of descent'
Thursday 7th November -'image of god-let god be who god is'
each day will include; teaching, discussion, quiet time for personal reflection and finishing with a contemplative cummunion service to which all are invited.