Events
Find an event
Add your event.

It's free

»
Wymsical Theatre Group
Where:

Worcester Arts Workshop, Sansome Walk, Worcester, WR1 1UH

When:

17

September

to 5

September

1:00pm

to 4:30pm

Every:

Saturday

Next On:

June 29th 2019 at 1:00pm

How much:

Half Termly costs, per group, £25, £50, £75

Contact:

Office@wymsicals.co.uk
07886726096
Classes, Courses & Workshops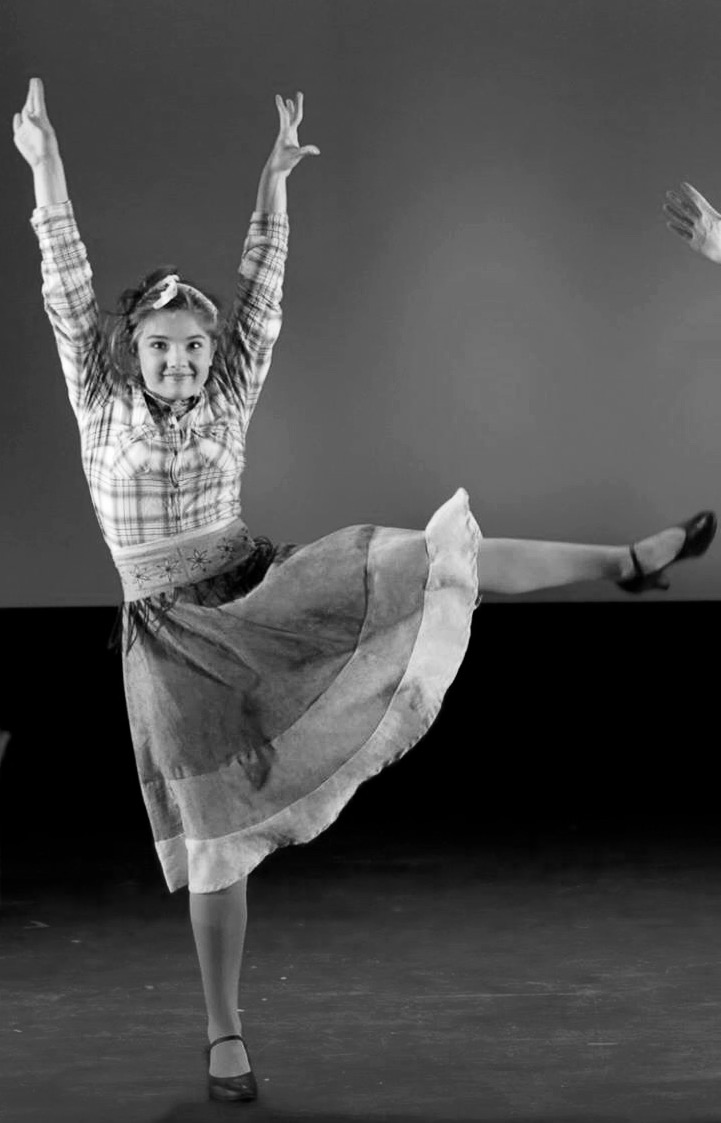 Wymsical Theatre Group.
Worcestershire Youth Musical Theatre
Theatre Training for 4-21 year olds.
Three groups available, Wymsical Playactors ages 4-8, Wymsical Debut ages 9-14, and Wymsical Encore 14-21. Sessions on a Saturday at Worcester Arts Workshop. Lessons charged on a half Termly Basis.
Wymsical Encore will produce a musical revue, a 'Wymsical' every half term, performed in the Worcester Arts Workshop Theatre. The final Wymsical will tour Worcestershire.
Wymsical Debut will produce one themed Wymsical each term. Themes for this year are Winter, Fantasy and Disney.
Wymsical Playactors will explore songs and stagecraft through play, with a showing of work to parents through the year.
Playactors 1pm-1:45 £25 per half term.
Debut 1pm-2:30 £50 per half term.
Encore 2:00pm-4:30 £75 per half term.
Run by, Stephen Watkins, Pamela Watkins, Britt Packer, Kingsley Roberts. Other professional directors employed for each revue.