IT was the night of the year in Tewkesbury... the mop fair had come to town.
The streets of the town were filled with fairground rides and stalls, the air with music and the aromas of hotdogs, chips and candyfloss.
The evening weather was mild and there was a good turnout.
Families found their town transformed with a dazzling kaleidoscope of colourful flashing lights in the area bordered by Barton Street, the High Street and Chance Street.
Here are some pictures from the evening: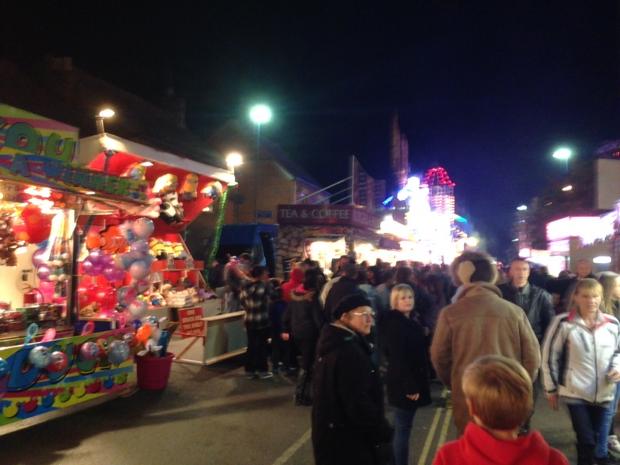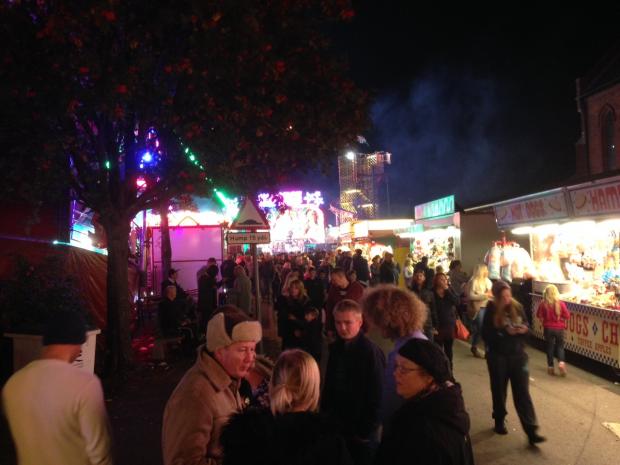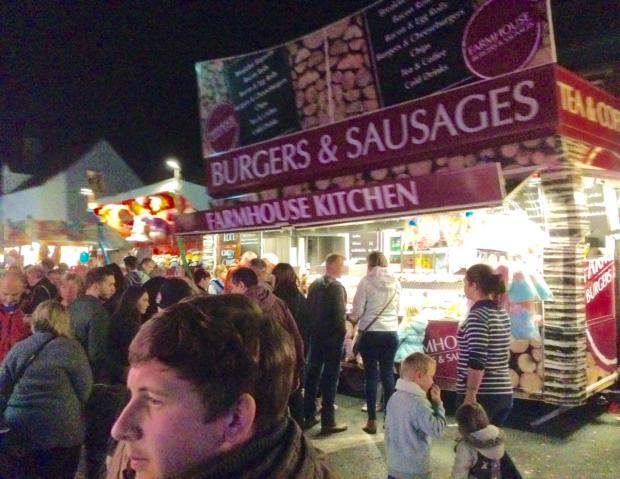 Had the best night at Tewkesbury mop fair with the girls! 🎢🎡😂💕 #tewkesbury #tewkesburymopfair
Hat swap anyone!!! #tewkesburymopfair #hatswap #seriousmuch
#Fridaynight at #Tewkesbury Mop Fair- hotdogs, chips & friends out having #fun and we get to do it all again tomorrow pic.twitter.com/3nxwz2kJVa

— Tewks Cards & Gift (@TewkCardsGifts) October 9, 2015
Tewksbury mop fair fun pic.twitter.com/yMTkGobnJd

— Steve Evans (@steveavfc52) October 10, 2015
Mop fair madness 😃🙋 #tewkesbury #mopfair #fun