The number of women in Worcestershire attending their cervical screening is above average for England. This according to Public Health England.
Despite this news, Worcestershire County Council is urging more women not to miss their test, saying it could be crucial in detecting cervical cancer.
Dr Francis Howie, director of public health at Worcestershire County Council, said: "The overall uptake of cervical screening in Worcestershire in 2016/17 was 74.9%.
"This is significantly higher than the England average of 72%.
"Although Worcestershire has some of the best rates in England for uptake of cervical screening this still means 1 in every 4 women who are eligible to be screened are not taking up this opportunity.
"This is a missed opportunity to detect cervical changes early and ultimately prevent cervical cancer."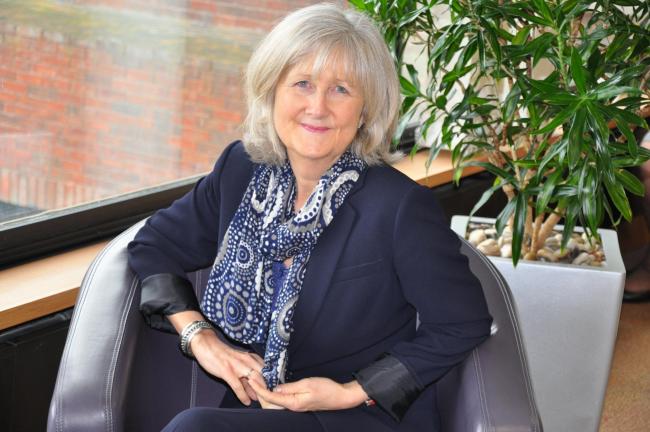 Cervical screening is a process of detecting abnormal cells on the cervix.
There has been a stigma attached to the procedure in recent times with many women highlighting embarrassment over the personal nature of the test as their main reason for not going.
Women between the ages of 25 and 64 who are registered with a GP are encouraged to attend their cervical screening when they receive their letter of invitation.
According to the NHS, detecting and removing abnormal cells on the cervix can prevent cervical cancer, which kills around 870 women each year according to Cancer Research UK.
The charity also says there are over 3,000 new cases of cervical cancer every year.
Cancer Research also warns the number of cases is projected to rise by 43% between 2014 and 2035 with cervical cancer currently being the 14th most common cancer in UK women.
All girls between the ages of 12 and 18 can get the human papiloma virus (HPV) vaccine free from the NHS up to their 18th birthday.
This helps protect against cervical cancer according to a cervical cancer guide on the Worcestershire County Council website.
The guide can be found at: www.worcestershire.gov.uk/info/20325/health_and_wellbeing/1773/health_screenings_and_immunisations/3